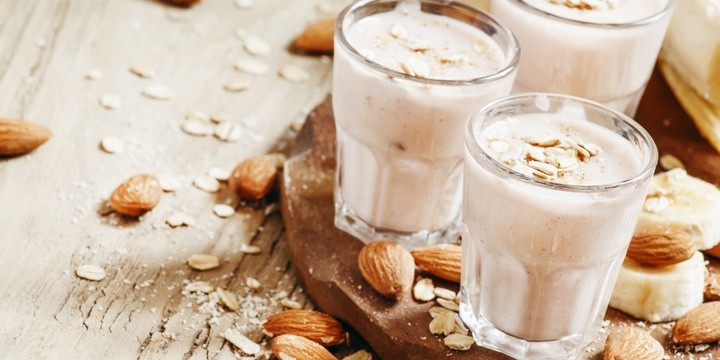 The foods listed below are the best ones for people willing to detoxify their bodies. All of the mentioned products are delicious as well. Enjoy your clean and healthy life!
1. Almonds for Liver
Nuts are a wonderful source of elements that your body needs to feel good. They contain tons of minerals and vitamins. Besides the healthy fats and protein, nuts are full of fiber. As we know, fiber can also be found in vegetables. We need fiber to help our digestive system get rid of toxins. Eat vegetables and add some nuts to your favorite salads. Remember that nuts are high in calories so if you do not want to gain extra pounds, eat nuts and seeds in moderation. Consume different species and include almonds to detoxify your liver.