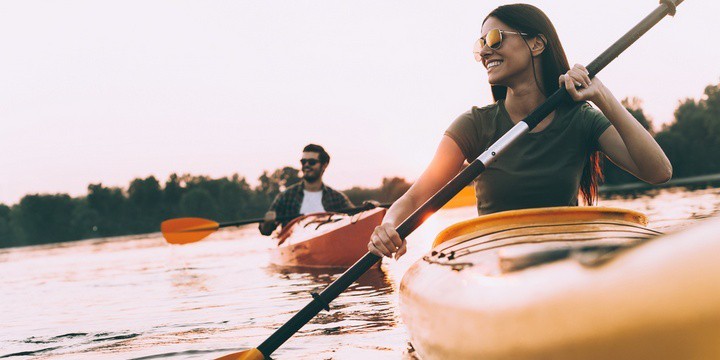 If you are a woman who is looking for a long-term partner, then you should know that there are more things besides your looks that may attract a good guy.
1. A Sense of Adventure
Guys know how gorgeous ladies are when they have a sense of adventure. As a woman, you should live your life to the fullest and without meaningless restrictions and limitations. Open up to new possibilities and opportunities that life has got to offer. Being a couch potato is silly – life is too short to waste your time sitting at home.