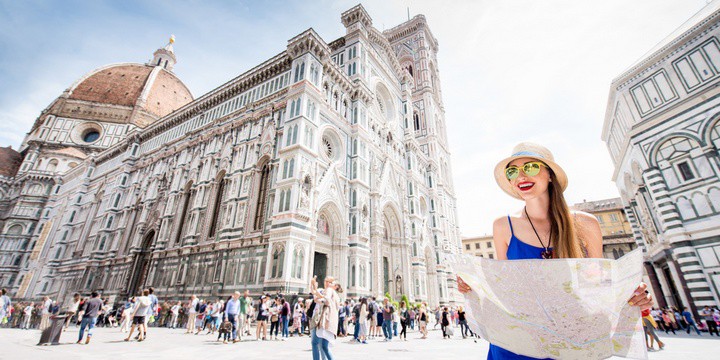 Have a trip to distant land you have never been to. Explore the planet and see places.
PART 1
Libra – Florence, Italy
Romantic people as well as hearty eaters and art fans whose zodiac sign is Libra are advised to go to Italy. Once you come there, take an excursion to Florence. This is one of the most popular tourist destinations among all zodiac signs, of course. However, Libras will feel absolutely at home in that wonderful place. Enjoy the famous Renaissance pieces of art and architecture. Then have a meal in one of the numerous cafeterias and taste something typically Italian.