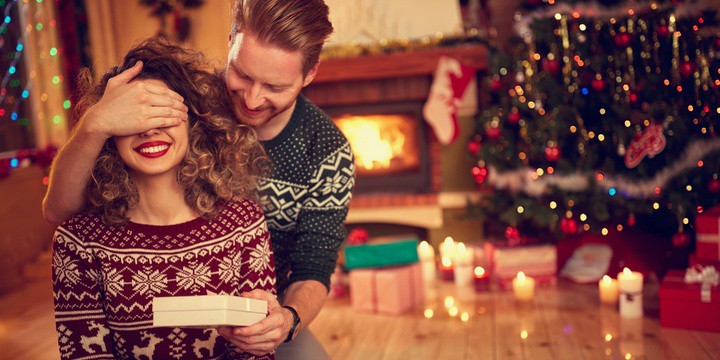 Traditions are great. Without them we wouldn't know who and what we are, where we come from and why we live the way we do. However, making traditions more unique is not that bad. You can make your Christmas time much more memorable.
1. Hand-made gifts and crafting
You do have a creative mind and your mind is full of new ideas. Instead of buying something that can be easily found at stores, we suggest you should dive into making your own gifts. Crafting is a rewarding activity. It helps you express yourself in a variety of ways. This kind of stuff makes the people whom you intend to give the gift to feel special. Let's admit that purchasing items is not as touching as making them with your own hands.