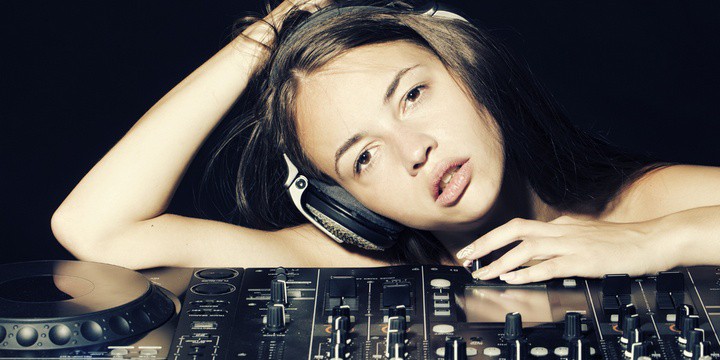 All professions are necessary. We do understand that and appreciate all sorts of workers. However, there are a few occupations that will hardly ever help you become rich. Some of them are full of stress and tension. They are dangerous and risky at times. Unfortunately, people doing the following jobs are not very well-paid.
1. Disc Jockey
Median Salary: $30,000
Disc jockeys will no longer be needed. Thanks to the latest digital media techniques nowadays we can very well survive without these specialists. Radio stations can be run in a variety of other ways where there are no people. Stay entertained while on the move without your favorite DJ.