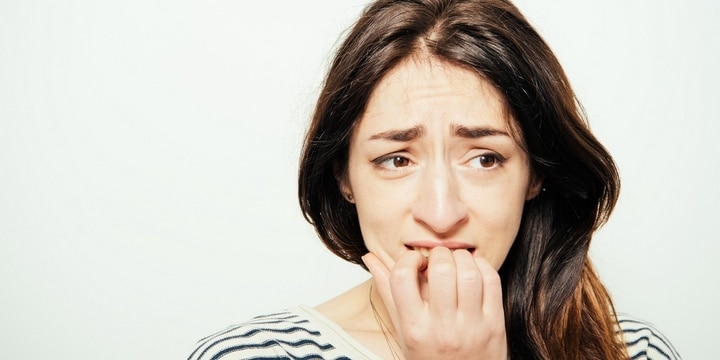 Career tips are always useful. They are especially important and welcome if the woman is insecure. The level of insecurity is also important and if it is extremely high, it means you have a low self-esteem. Respect yourself for what you have already achieved and admit that there is much more you can do in the future. Reveal your best qualities and strengths.
1. Find the real reasons why you feel insecure
Figure out what makes you feel unsafe and insecure. The reasons that cause your insecurities matter a lot. Once you have made this step, you'll be able to move on and build a career. Your insecurities may have started in your childhood. Kids who are abused or bullied at home or school tend to grow up with psychological issues. Control your reaction to the things that make you feel uncomfortable and ignore them if they are insignificant. Stay positive and stick to constructive thinking.