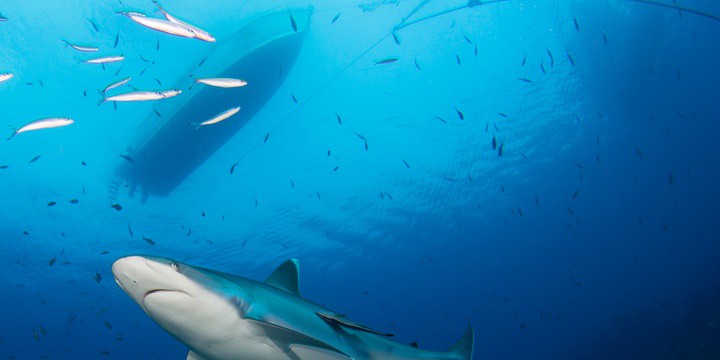 Swimming is healthy. It is one of the most popular physical activities practices by people who are trying to keep in shape. Swimming can also make a great hobby. It is pleasant to swim in rivers, lakes, seas and oceans. If you live in a city, you can practice swimming in a swimming pool. People whose main interests are swimming and travelling can combine these two. However, one should always remember that there are a couple of places where you should not go swimming.
1. Beqa Lagoon, Fiji
Do not expect to find a real-life paradise in Beqa Lagoon. The area looks splendid indeed. The waters are always clean and clear and the sands are warm and snow-white. But you should never trust this relaxing view. It is full of bull sharks. Another species of sharks that makes this area dangerous for swimmers is the tiger shark. A huge number of this type of predators gathers there every year. If you go swimming there, you significantly increase the chances of being attacked. Forget Beqa Lagoon and look for a more secure and safe place where you can enjoy swimming.